To play the music below, double click
the triangle pointing to the right.
Click the square button to stop.
Click the double vertical lines to pause.
STOP the music, if it is playing,
before you go to another web page.
All Hail King Jesus
Guide Me, Thou Great Jehovah
Matthew 28:16-20

The Great Commission

16 Then the eleven disciples went to Galilee, to the mountain where Jesus had told them to go.

17 When they saw him, they worshiped him; but some doubted.

18 Then Jesus came to them and said, "All authority in heaven and on earth has been given to me.

19 Therefore go and make disciples of all nations, baptizing them in the name of the Father and of the Son and of the Holy Spirit,

20 and teaching them to obey everything I have commanded you. And surely I am with you always, to the very end of the age.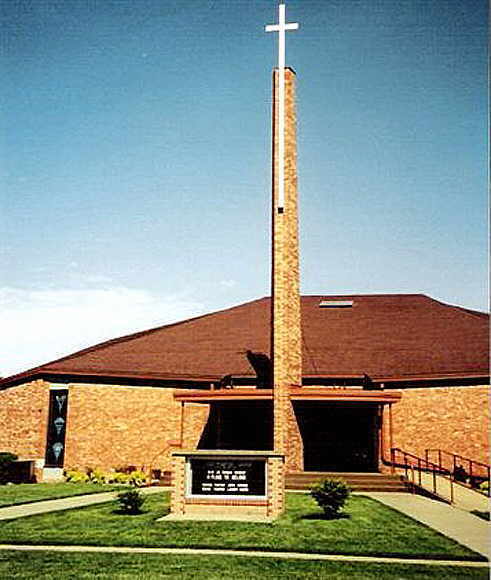 Links to A Drama of the Bible in Five Acts
Home page for itisbygrace2.com
Our latest Christian website.
http://www.itisbygrace2.com/
Home page for itisbygrace.com
Our original Christian website
http://www.itisbygrace.com/