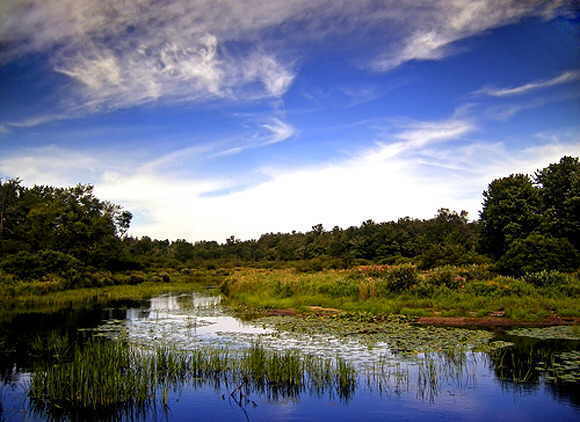 To play the music below, double click
the triangle pointing to the right.
Click the square button to stop.
Click the double vertical lines to pause.
STOP the music, if it is playing,
before you go to another web page.
All Things Bright and Beautiful
Oh Sons and Daughters
Psalm 100

A psalm. For giving grateful praise.

1 Shout for joy to the LORD, all the earth.

2 Worship the LORD with gladness;
come before him with joyful songs.

3 Know that the LORD is God.
It is he who made us, and we are his;
we are his people, the sheep of his pasture.

4 Enter his gates with thanksgiving
and his courts with praise;
give thanks to him and praise his name.

5 For the LORD is good and his love endures forever;
his faithfulness continues through all generations.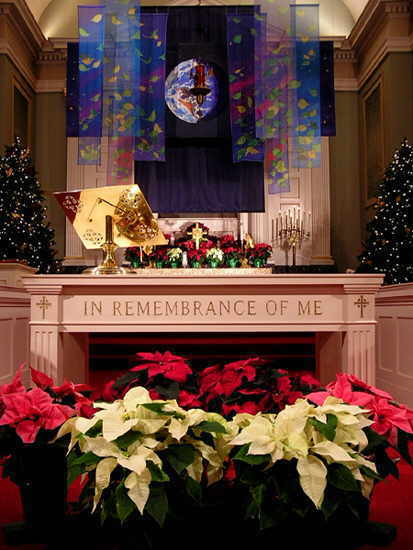 Links to A Drama of the Bible in Five Acts
Home page for itisbygrace2.com
Our latest Christian website.
http://www.itisbygrace2.com/
Home page for itisbygrace.com
Our original Christian website
http://www.itisbygrace.com/